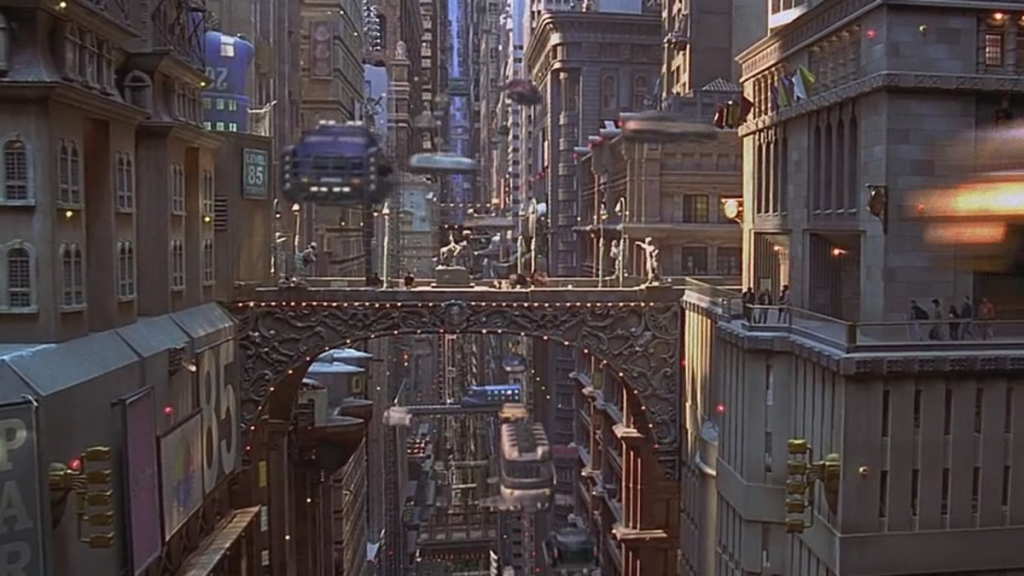 I know there aren't many folks on my list that geek out over the same kind of stuff I do – but this is one of those times when I'm going to share because the future is creeping up on us. You're too close, you won't see it right away but suddenly you'll look around and think to yourself, "how the hell did we get here?" while staring at all the little things that have added up over time.
Check out the place being built directly over the top of an operational rail yard HERE.
I was fortunate enough to have heard a presentation on this project a couple of years ago. There was a lot of discussion about how the coordination and the software was being handled because of the massive amount of logistics involved. It really is an amazing project that we're not hearing much about. I find it fascinating that we're taking our most definite steps so far toward becoming the land of Fifth Element – we're building up, directly over other places that have already been built.