I'm happy to say that my short story "Desire" will be part of an anthology project! The story collection will be connected to a strategy board game – and both are based on an alternate history where Japan came out the winner of WWII. It's a shared world project where my story will actually be braided together with a couple of the other authors' stories. I'm excited about this project. I've been able to read one of the stories mine is braided with and I enjoyed it. I can't wait to see what the other author comes up with.
So – first things first – here is a link to the Kickstart for the anthology: Tokyo Yakuza
Here is the cool part – I've got art that goes with my story. No, it doesn't match what's on the Kickstarter but I suspect that's because I was slow to repsond. My story isn't available yet – they're being released piecemeal as the project moves along. I will let everyone know for sure when my story becomes available. Until then, go ahead and check out the first one! It's up on Amazon: The Things We Try To Forget.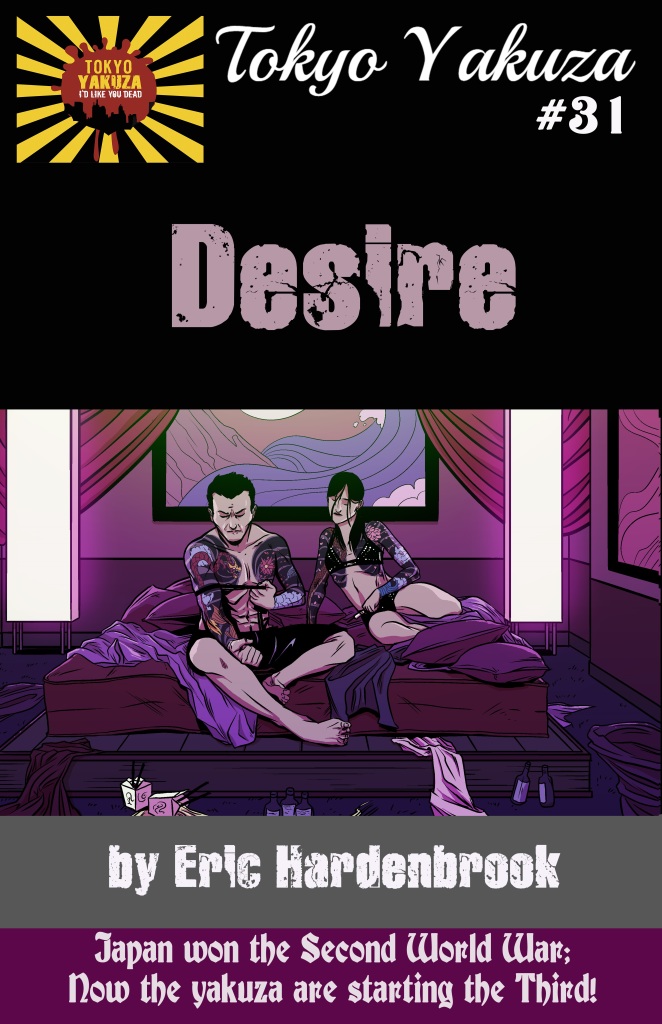 I will keep everyone up to speed as we move along through the project!