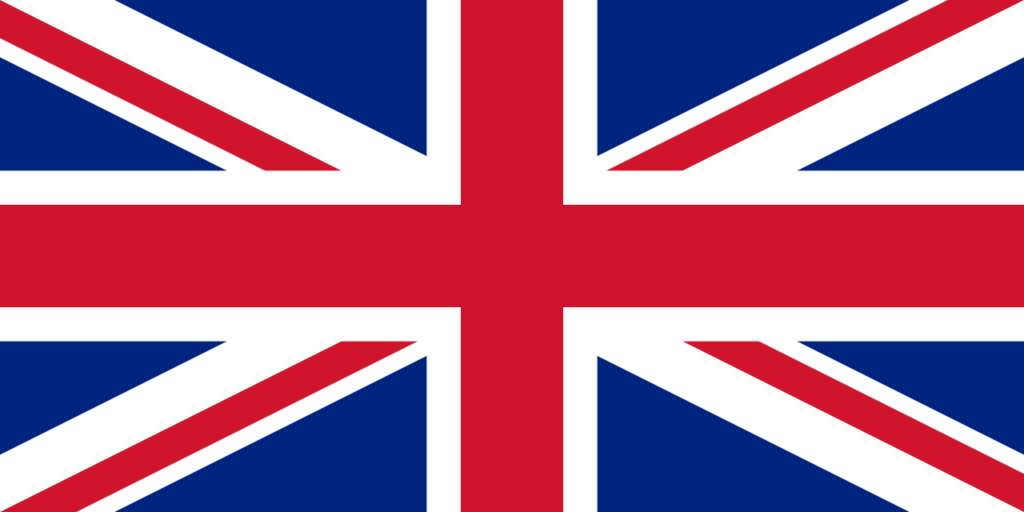 The family and I went to London for a vacation this past week. It was a really fantastic trip. It was long and tiring and expensive – and still fantastic. I'm going to publish a series of posts here about our trip because there was just so much that it simply won't fit all in one post. In fact – one of our travel days was so excellent that I expect it will be split into two different posts.
I didn't post much about this before we departed and didn't post anything while we were away. It was a vacation – I stayed off the computer completely. I looked very briefly at message subject lines that updated when I had wi-fi a at the hotel and anything that wasn't an emergency got skipped past. There were no emergencies.
I loved traveling to London and having a real, actual vacation with my family. I'm so glad that I was able to share this experience with my daughter. We did a fair amount of prep work before we left, but didn't lock a bunch of stuff down and create some crazy rigid schedule. We wanted to go and relax and take things in rather than waking up and wondering what day it was and what place does that mean we're rushing to see. One city, one hotel – the whole week. We walked, took black cabs, rode the national rail and the underground too. We went to a couple of really big and well known spots but also did some off the beaten track stuff. The off the beaten track stuff was the best – far and away.
IF you're not a fan of travel stuff, I get it. Some people aren't interested in knowing where other people went. I'm going to try to sneak in some stuff related to fandom – because it's everywhere and it definitely made a difference in our trip.